Bianca Serbin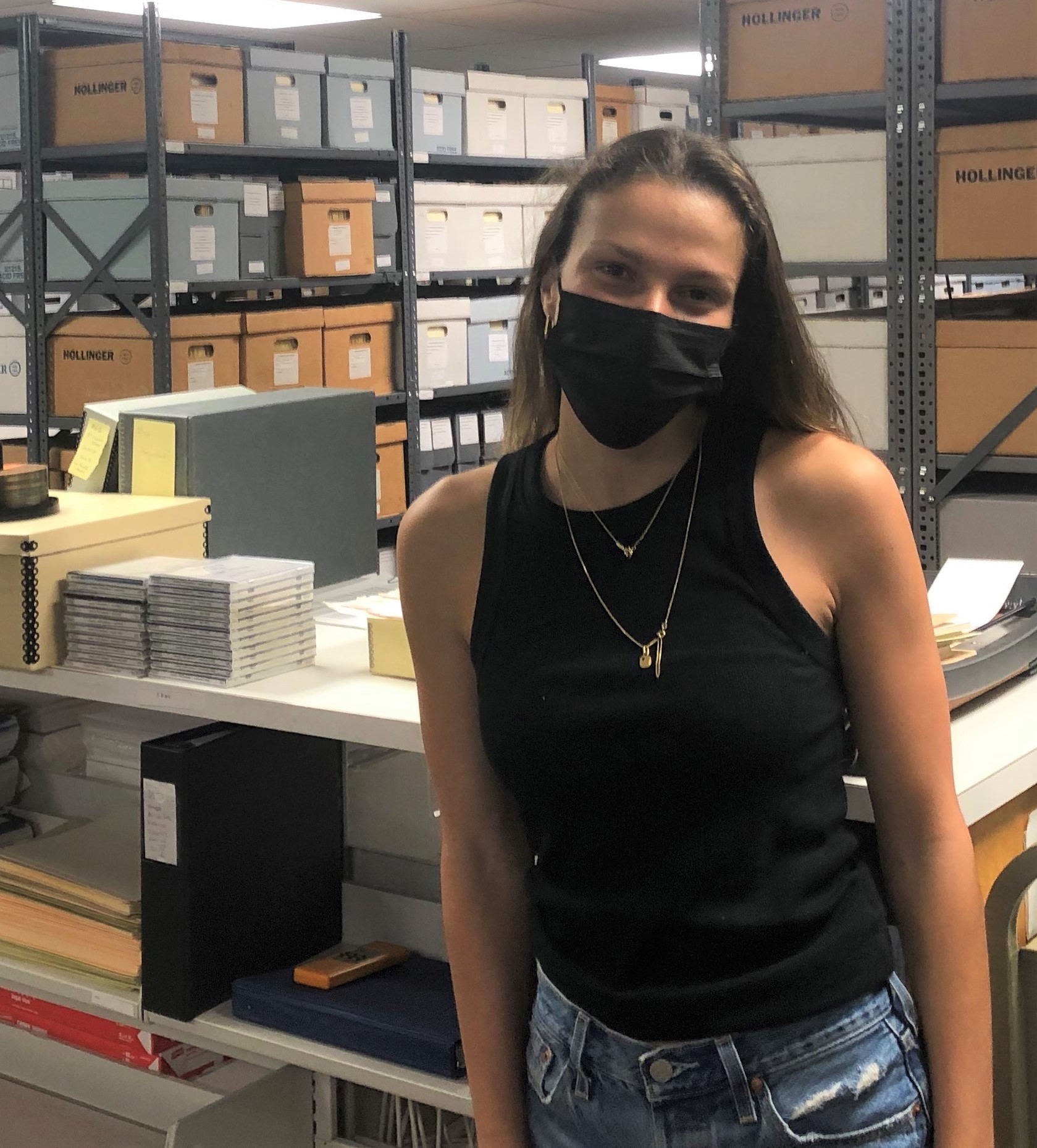 My name is Bianca, and I'm a senior pursuing the general history major and minoring in French. From a young age, I was certain I wanted to study history. I was influenced by my father, who is a historian and who always encouraged me to value stories about the past. My interest in studying history was affirmed by one of the first classes I took at Penn, a double-credit Ben Franklin Scholar course on the history and economics of poverty. This course showed me that history is one of the most all-encompassing fields, allowing me to study the economic, social, political, and cultural aspects of any place or time. I chose not to pursue the general major because I wanted to have the opportunity to take classes about every region of the world. For example, I appreciated learning about Jewish and Middle Eastern history in a cross-listed history and NELC class with Professor Simcha Gross.

Aside from my academic work at Penn, I have been a member of the mock trial team and a reporter and editor at the Daily Pennsylvanian. I am currently a writing fellow in the Marks Family Center for Excellence in Writing and a student researcher at the Annenberg Public Policy Center.

I am currently writing an honors thesis through the department's Honors Thesis Program, run by Professor Kathy Peiss. My thesis is about the political, cultural, and social dimensions of homeownership in the United States from 1974-1996. I am interested in the distance and differences between national and local approaches to solving the issue of affordable housing in the U.S.

This summer, I received funding from the History Department to conduct archival research for my thesis. I visited the Montgomery County Archives in Gaithersburg, Maryland, which is only a 30 minute train ride outside of DC. In the 1970s, Montgomery County, Maryland, enacted the first inclusionary zoning program in the country, creating thousands of units of affordable housing since then to accommodate low-income residents in the County. At the archives, I found documents from activist groups in the County who had lobbied for its affordable housing program. I am looking forward to piecing together all the information I found at the archives in this upcoming semester's portion of the Honors Thesis Program.

After Penn, I plan to attend law school and to use my undergraduate foundation in history as a springboard to study civil rights law.