John Mullan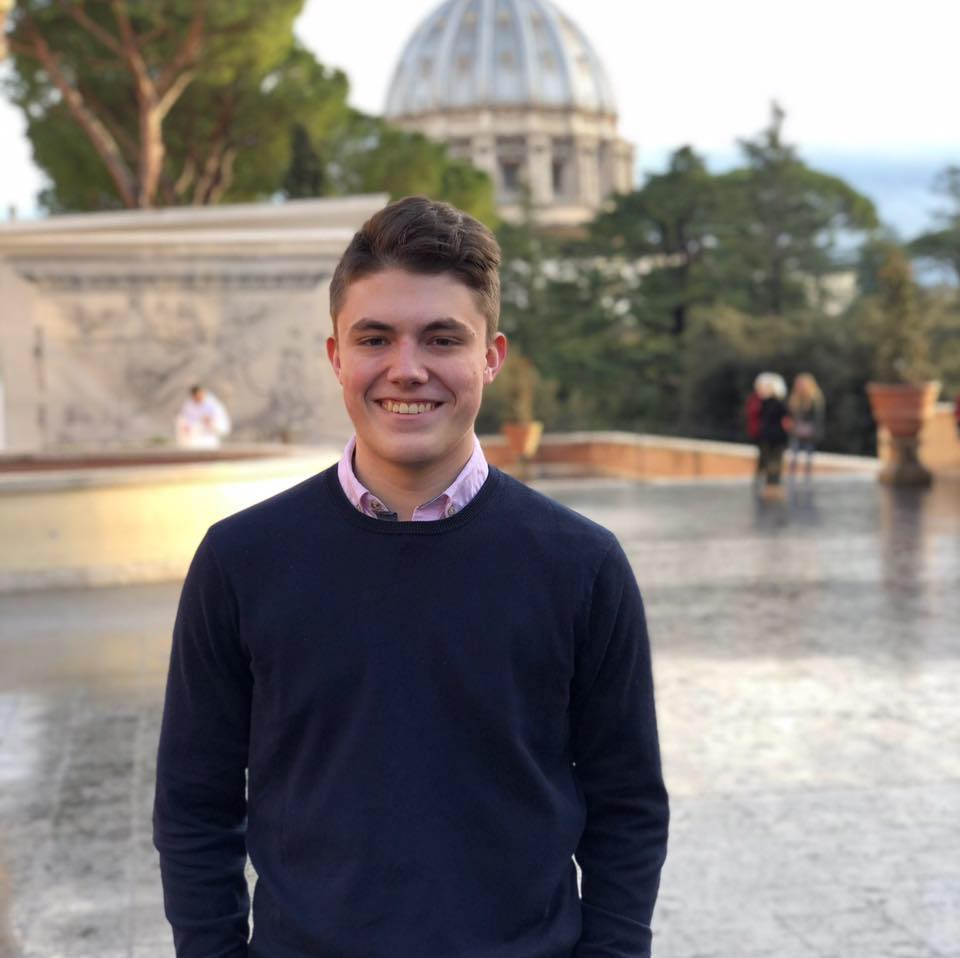 2020
John is a double-major in History and Arabic and Islamic Studies. When he's not in class, John works in the Department of Near-Eastern Languages and Civilizations, serves as president of his fraternity (Lambda Chi Alpha) and a MARS peer educator, and sings in Penn's early music chamber choir, Collegium Musicum. 
When asked about why he studies history, John says: "History was always one of my favorite subjects in school and I knew that it'd have to be part of my coursework when I came to Penn. My decision to become a major came naturally once I realized how much I was learning from my classes and how my various academic interests could be developed given how broad the major's scope can be. Since then I've also decided to major in Islamic Studies through the NELC Department. The support I have received from both the history and NELC faculty in my pursuits across and often between both fields has been remarkable. Coming up on my last semester at Penn, I feel quite lucky to have been able to work with my professors and learn from their expertise and to have engaged with ideas that excite and challenge me."
John is currently engaged in research that grew out of a course he took in spring 2019, HIST 411 The Mediterranean and the World 1450-1700.  In that class, John had the opportunity to explore a book housed in Penn's Kislak Center for Special Collections: an original Andalusian manuscript of Ibn al-Wardi's fourteenth century cosmography The Pearl of Wonders.  He studied the manuscript's origins and the larger history of The Pearl of Wonders and its manuscript tradition for his final project in the class. Part of this project included drafting a translation of the last part of the manuscript—which is not represented in any print edition of the book—from the original Arabic.  Some exciting research prospects emerged from this preliminary examination of the text, and John will continue his research in an independent study in the spring.
Raised in College Park, Maryland, John hopes to return to the University of Maryland next year to continue working on pre-modern Islamic texts at the Roshan Institute for Persian Studies. John will assist in the process of editing the Persian Digital Library, an open-access corpus of Classical Persian poetry, literature, and scholarly works which will provide researchers with an unprecedented resource with which to survey the Islamic Persianate canon and draw connections between its constituent authors. Outside of this project, John plans to continue strengthening his language skills before applying for graduate study.