In the Shadows of War: An American Pilot's Odyssey Through Occupied France and the Camps of Nazi Germany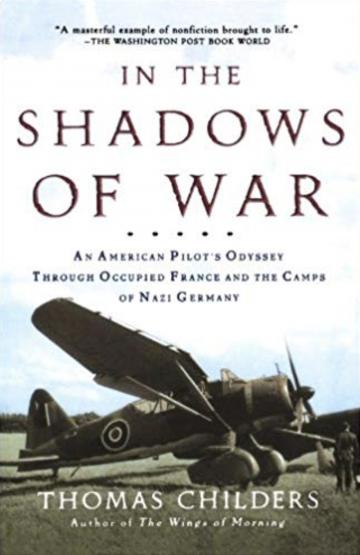 2004
Holt Paperbacks
A "masterful example of nonfiction brought to life"* —the harrowing account of an aviator's World War II journey and the two people who helped him along the way

In a small village in France during the fateful summer of 1944, three disparate lives converged in an unlikely secret alliance. Just after D-Day, Colette Florin hid downed American bomber pilot Roy Allen in her rooms above the tiny girls' school where she taught. While concealing him, she was drawn deeper into the clandestine world of the regional underground. There she met the local leader of the Resistance: Pierre Mulsant, a young Frenchman trained by the British secret service who had parachuted into France in the spring of 1944. 
Drawn from extensive interviews, letters, and archival documents in Britain, France, Germany, and the United States, In the Shadows of War follows the fateful twists and turns of Allen's journey from rural France to Paris, capture by the Gestapo, imprisonment in a Nazi concentration camp and then a POW camp, and eventual liberation. It is an unforgettable, profoundly moving human drama of love and courage and sacrifice.
Also published in Italian version.