On March 3, 2021, five alumni discussed their paths from the History major to their current professions.  To watch the panel discussion, click HERE with a Pennkey
 Featuring: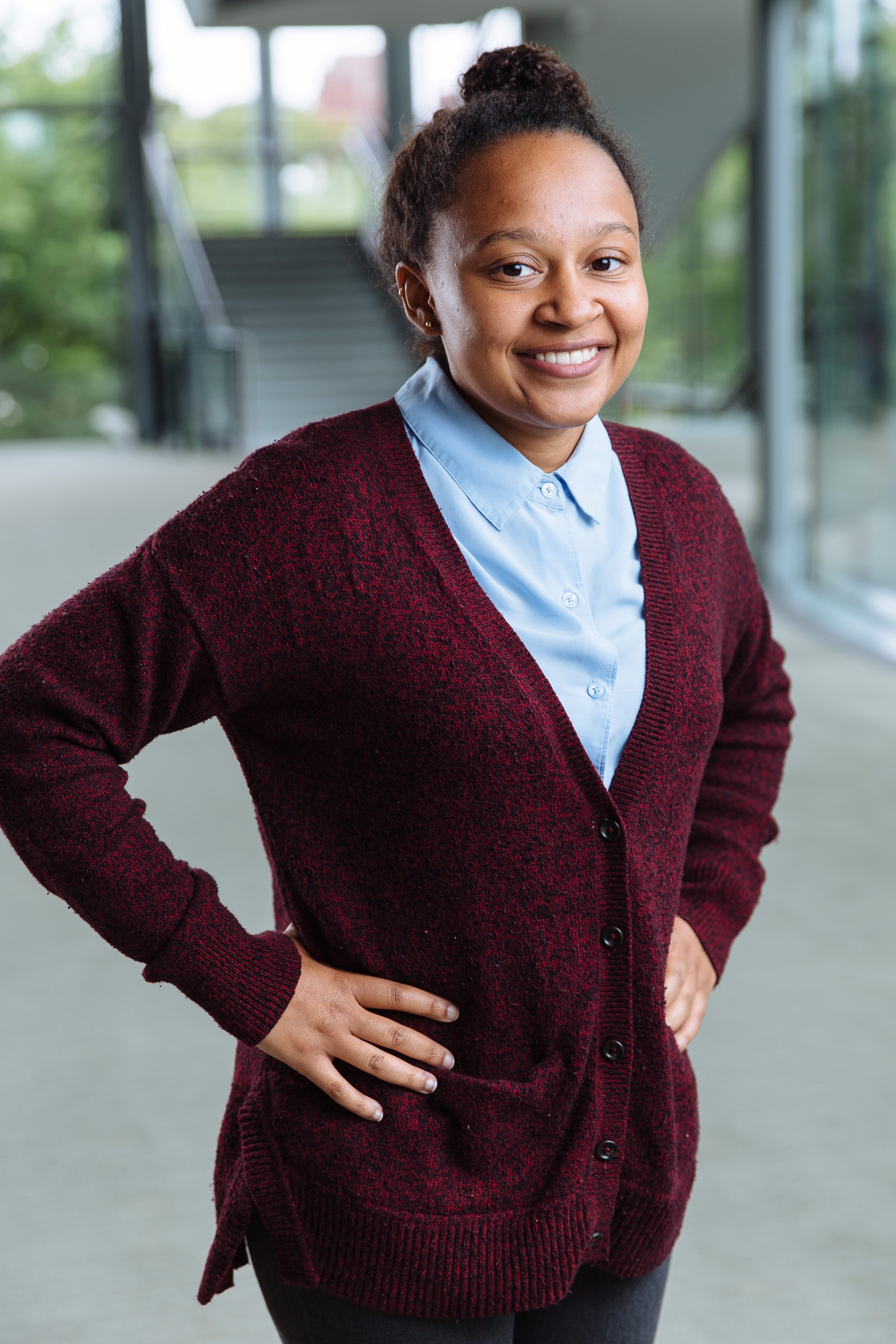 Lauren Alcena ('13) is an Assistant Principal of STEM at KIPP BOLD Academy in Newark, NJ. As an Assitant Principal, Lauren coaches teachers, analyzes student data, and continues to develop Math and Science Departments that invest students in 21st-century skills. Prior to transitioning into leadership, Lauren taught sixth grade ELA at KIPP BOLD. While teaching Lauren spent time trying to get students truly investing in the text they were reading and using it as a springboard for their interest and deeper discussion about the world. Prior to teaching at KIPP BOLD, Lauren taught sixth grade Mathematics at Northeast Middle School in Baltimore, MD as a Teach for America corps member. While in Maryland, Lauren earned her Masters of Sciences in Education Studies from Johns Hopkins University. Originally from Spring Valley, NY, Lauren attended the University of Pennsylvania, graduating magna cum laude with a BA in History in 2013. Lauren is committed to helping students access opportunities to realize their dreams.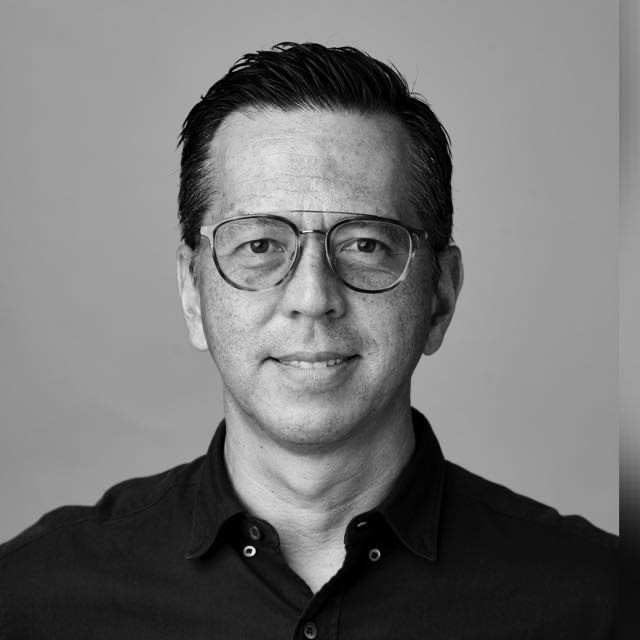 Christopher Chee ('93) is a Managing Partner of Redcar Fund Management, LP, which is a privately held LA-based real estate investment firm with 34 employees specialized in acquiring and transforming underperforming properties into best in class creative space for tenants including Headspace, Giphy, Schmidt Family Foundation and Lululemon. Redcar has over $1 billion of assets under management and a portfolio of over 50 buildings in submarkets such as Santa Monica, Culver City and Silver Lake.  Redcar incorporates Environmental, Social and Governance issues into its investment analysis and decision-making processes and is a signatory to the UN Principles for Responsible Investment. Redcar completed the largest solar project in Santa Monica in 2019 at its headquarters and is currently building the largest cross-laminated timber building in Los Angeles. Christopher was previously a Managing Director in the real estate group at Blackstone where he worked from 2002 to 2015 and while there was involved in over $60 billion of transactions. He previously worked at Fortress Investment Group, UBS and BlackRock. Christopher received his BA in Intellectual History from the University of Pennsylvania in 1993 where he wrote his honors thesis on how Martin Heidegger's Nazism impacted the reception of his philosophy in Germany after World War II. He grew up in Cape Elizabeth, Maine the son of a single mother who was a kindergarten teacher and attended the local public school K-12. Christopher has established the Chee Family Undergraduate Research Fund at the School of Arts & Sciences of the University of Pennsylvania to support undergraduate students in the Department of History with a preference for students in the honors program. Christopher also serves as a trustee of the Crossroads School of Arts & Sciences, the board of the Los Angeles Waterkeeper and is a member of the Earthjustice Council. He lives in LA with his wife of 19 years and has two children that attend boarding school at College Alpin Beau Soleil in Villars-sur-Ollon, Switzerland.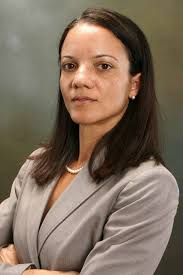 Leila Finucane ('93) is an attorney and the President of Victory Housing, the nonprofit housing development arm of the Archdiocese of Washington.  Leila came to Victory Housing after senior manager roles at Capital One in Market Planning and Execution and Community Development Banking. Prior to Capital One, Leila served as a director at NeighborWorks America, where she led National Initiatives and Applied Research, and as the director of the Department of Housing and Community Development for the District of Columbia, where she oversaw the District's affordable housing and community development efforts and the local Housing Regulation Administration. Leila serves on the Housing Development Loan Committee of Volunteers of America National Services and on the boards of the National Housing Trust Community Development Loan Fund and the Maryland Affordable Housing Coalition.  She holds a Master of Urban Planning and a JD from New York University.  At Penn, Leila majored in American History and African-American Studies.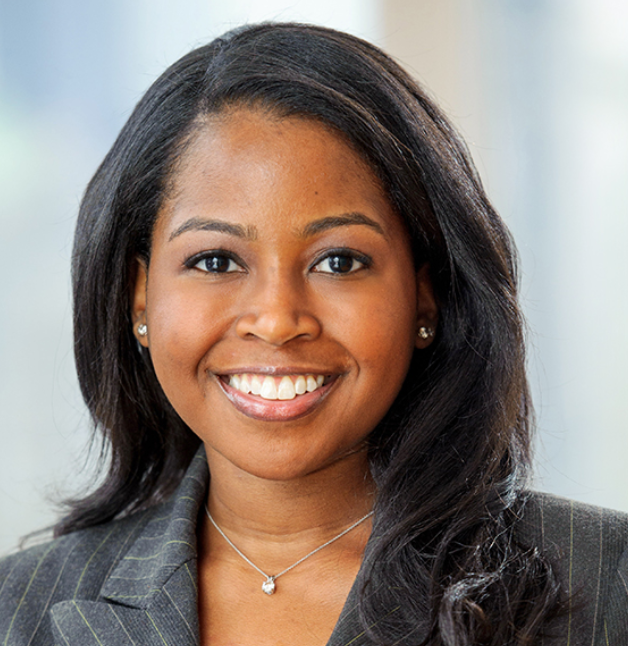 Janine Jjingo ('02) is a corporate and finance partner at Skadden, Arps, Slate, Meagher & Flom LLP in New York, NY.  Ms. Jjingo primarily represents public and private corporations, private equity funds, investment banks, commercial banks and financial institution investors in a wide range of U.S. and cross-border transactions in connection with secured and unsecured financings, acquisition financings, asset-backed loans, restructuring and debtor-in-possession financings and other types of complex and traditional financings.  She received her J.D. from Columbia Law School in 2005.  At Penn, Ms. Jjingo double majored in Diplomatic History and Political Science.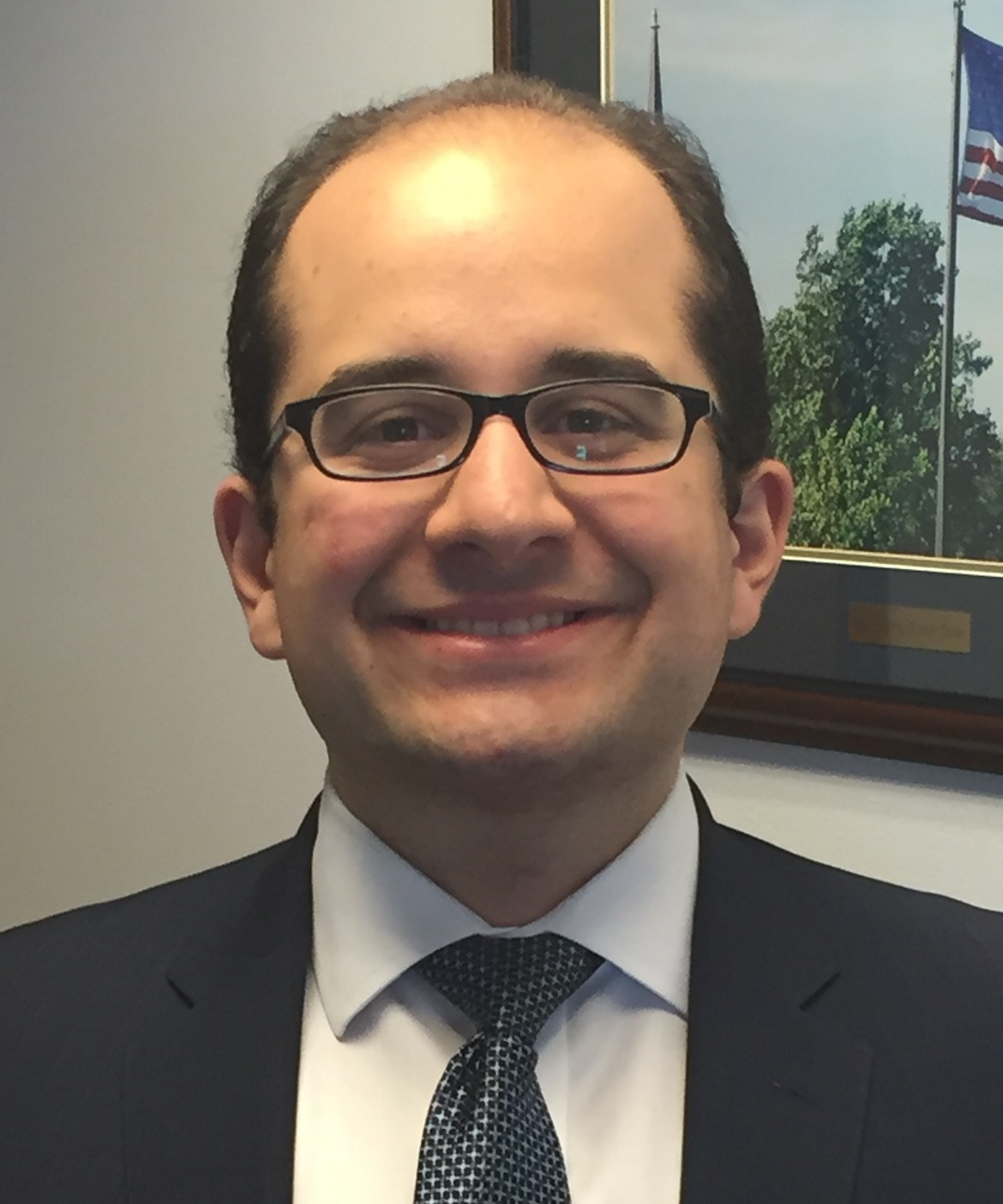 Ted Koutsoubas ('12) is Vice President of Policy and Government Affairs with Viohl & Associates, a Washington,DC consulting firm. Ted advises numerous Fortune 500 companies, trade associations, non-profit organizations, and startups across all fifty states and the federal government, principally on healthcare and technology issues. He helps clients develop and execute multistate advocacy and engagement strategies through the partisan and bipartisan organizations representing elected and appointed officials. He specializes in federal programs administered by state governments, most notably the Medicaid program. Ted currently serves as the Vice President of the Penn Club of DC, and previously served on the Penn Alumni Board of Directors and as the national chair of yPenn. As a History Major at Penn, he wrote an Honors Thesis and completed a Diplomatic History concentration.